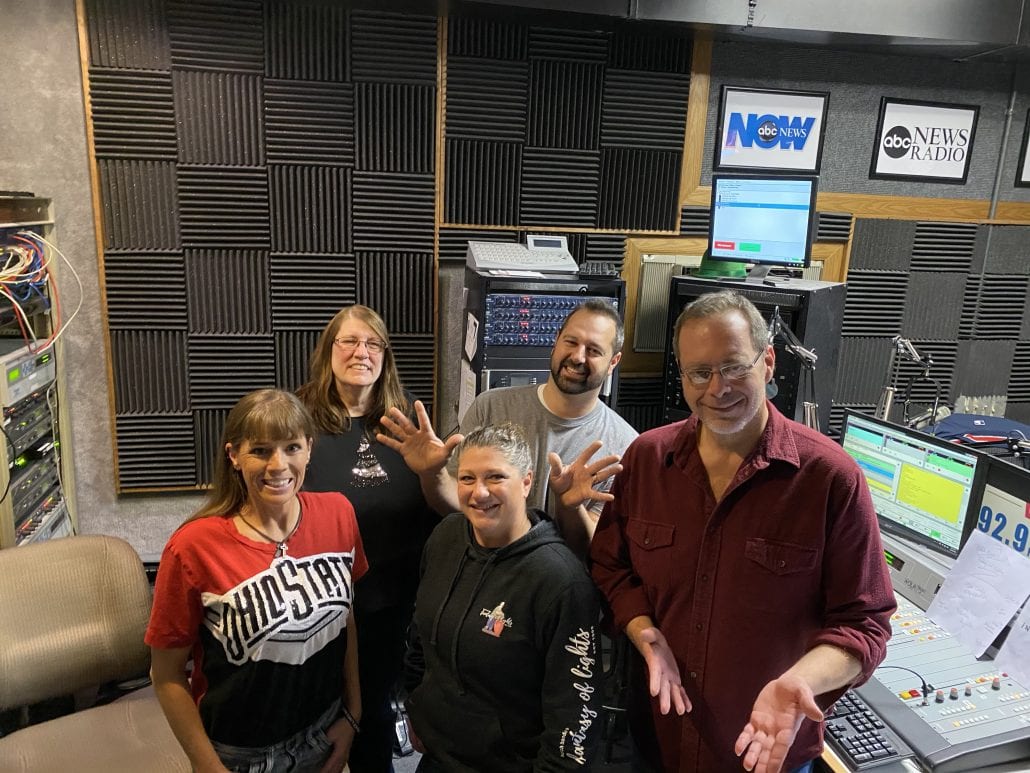 Co-owner Dante Bando (back right) and VP of Operations Kelley Chaffin (center) from Butch Bando's Fantasy of Lights at the Alum Creek State Park campgrounds  brought some holiday cheer to the Breakfast Club!
We learned all about what it takes to put on this annual spectacular. How many man-hours, how many lights, and how much time is required to build a three-mile stretch of holiday beauty?
Get more information and purchase tickets here.
Part 2