Co-owners Doug & Jen Rose from Delaware City's Emergency Plumbing Service, along with marketing manager Adrianne Benson, joined us in-studio during our Mid-Ohio Breakfast Club.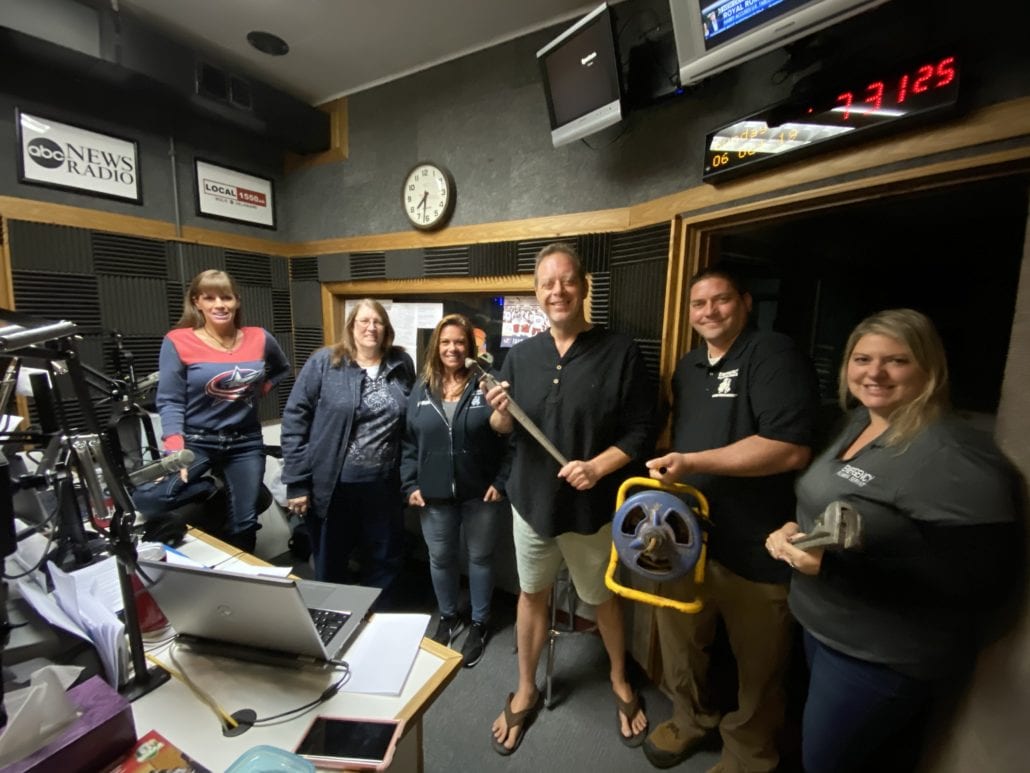 We talked about things you should never put down your drains or toilets.  Also tips to help prevent pipes from freezing during the winter and more.
Check out our Facebook Live video chat below. If you need a professional plumber give them a shout at emergencyplumbingservice.com
They're also hiring! Don't have plumbing experience? No problem, they'll train and get you completely up-to-speed.
Part 1
Part 2